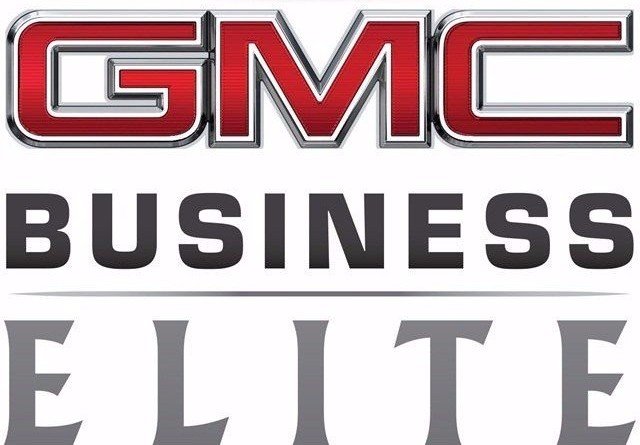 St J Auto Supports Your Business
Save time
Let the St J Auto team help you stream line the buying process. Certified commercial experts will help you find the right vehicle fast.
Prompt Communication
Our commercial team is here to ensure things run smoothly, so you can get on with other things.
Custom Bodies and Upfits
We offer a wide variety of custom bodies and upfits designed to meet the specific needs of your industry. Give us a call to discuss your unique vehicle needs.
The Best Price
Get the best price on your new vehicle and the best price for your trade. No hassle.